Home Loan Consultant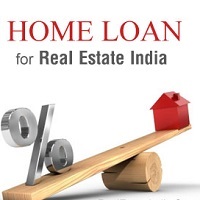 We assist clients in availing many types of loans in Punjab such as home purchase loan, home improvement loan, home construction loan, home extension loan, land purchase loan, bridge loan, balance transfer, stamp duty loan, NRI home loan etc We are Home Loan Consultant from Mohali and have associations with many leading banks. We can get you the desired loan very easily and also ensure low rate of interest and immediate sanction of loans.

Before applying for the loan, we would also discuss with you the amount of loan you can easily get and provide you information about RBI directives and tax benefits.